COMMERCIAL TREE CARE
---
Commercial Tree Removal, Tree Trimming, and Tree Care service for Theme Parks, Hotels, Municipalities, Golf courses, HOA, Office Parks, Schools and more.
We help provide professional tree care and tree trimming and tree maintenance for your commercial property in Florida or anywhere in the Contiguous United States.
---
We help to protect your tree value and enhance its visual appeal. An experienced, expert tree service provider will help you prioritize your tree care needs and develop a comprehensive, cost-effective plan in order to effectively maintain your investment.

---
Commercial Service Brochure
---
Use our Commercial Tree Care Brochure to assist your commercial project with any questions. Click Below to see the Benefits of Using Enviro Tree Service for your commercial property
Walt Disney World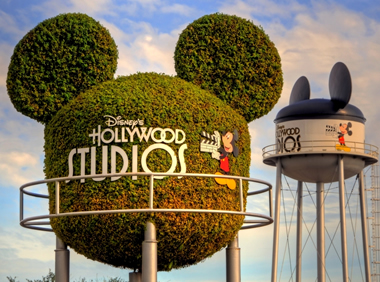 Enviro Tree Service is proud to be a dedicated Commercial Tree Care Service provider to Disney World's 40 square miles of properties, resorts and theme parks.
Universal Studios Orlando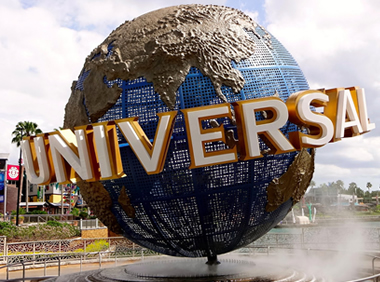 Enviro Tree Service has continued work on Tree Care Projects with Universal Studios Orlando as it expands its properties to include additional resorts and theme parks.
Sea World Orlando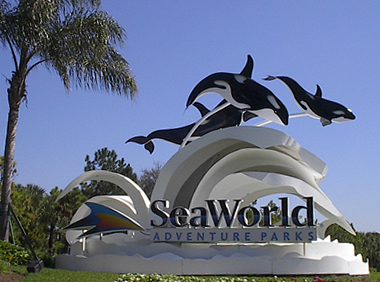 Seaworld's theme parks, hotels and amenity partners use Enviro Tree Service to bring expert Tree Care to their commercial entertainment properties.
COMMERCIAL TREE CARE SERVICE
---
What Are Some Benefits of Our Expert Commercial Tree Service?
---
Certified Arborists Reputable Specialists
Our team of certified arborists all have extensive tree care experience. The tree care experts can help you develop long-term plans that will accommodate your budget by strategically prioritizing services to meet your needs and maximize your value. Our arborist have a professional competency, an eye for safety and a commitment to the protecting the environment.
On-Site, Phased Work & Multi-Year Contract
If you need additional commercial workers we can help with our fleet field crews to supplement your workforce. In addition we can assist you with your commercial property project Enviro Tree Service experts draw up a long term strategy, taking into account safety issues, species preservation and aesthetics requires reliable professionals with vision and patience. Long term plans and contracts protect you from fly-by-night operators and assist in the budgeting process. In addition we can do your project anywhere in the contiguous United States.
Expert Consulting Tree Care Services
Our arborists help property managers, municipalities and commercial property with a long-term vision and consulting. Our commercial tree service experts work with administrators to create a plan that reflects strategic growth or expansion, preservation or historical restoration. Enviro Tree Service will manage all aspects of long-term plan of municipal and professional properties including site evaluations, project management, risk assessment and budgeting.
Available When You Are
Enviro Tree Service will work within your commercial property managements time frame. When there are special restrictions on time needed to complete commercial tree care projects we are flexible to your needs. This is especially true for properties open to the public, that host events, or that welcome tourists. We are a 24/7 tree care service company conveniently available when you need us.